Approaches to Teaching General Mathematics With Computer Algebra Systems (CAS)
Keywords:
Computer Algebra System's, Genel Matematik
Abstract
BCS offers many different uses with its symbolic, geometric and statistical approaches in the acquisition and reinforcement of mathematical concepts in the classroom. Today, mathematics teachers and learners have approaches that do not use BCS and acquire and acquire mathematical skills based on it. This article is presented with a BCS software, Maple, to explain some situations in general mathematics in high school and undergraduate education: 1. Working with algebra pre-knowledge in General Mathematics, 2. Helping students to understand and evaluating using BCS. The authors hope that this study will discuss the use of BCS among mathematics learners and teachers, although not all of the prior knowledge in General Mathematics (Calculus).
References
National Council of Teacher Of Mathematics (2000) Principles and Standarts for Mathematics, Reston VA, Authors http://www.maplesoft.com/
Edwards, C.H & Penney, D. Calculus with Analytic Geometry, Printece-Hall.Inc. ISBN D-13- 736331-1
Kramarsky, B. Hirsch, C. (2003) Effects of Computer Algebra System (CAS) with Metacognitive Training on Mathematical Reasoning pp: 249 – 257 (http://www.tandf.co.uk/journals )
Tuluk, G. Kaçar, A. (2007) Fonksiyon kavramının öğretiminde bilgisayar cebiri sistemlerinin etkisi, Kastamonu Eğitim Fakültesi Dergisi, 15(1), xxx-xxx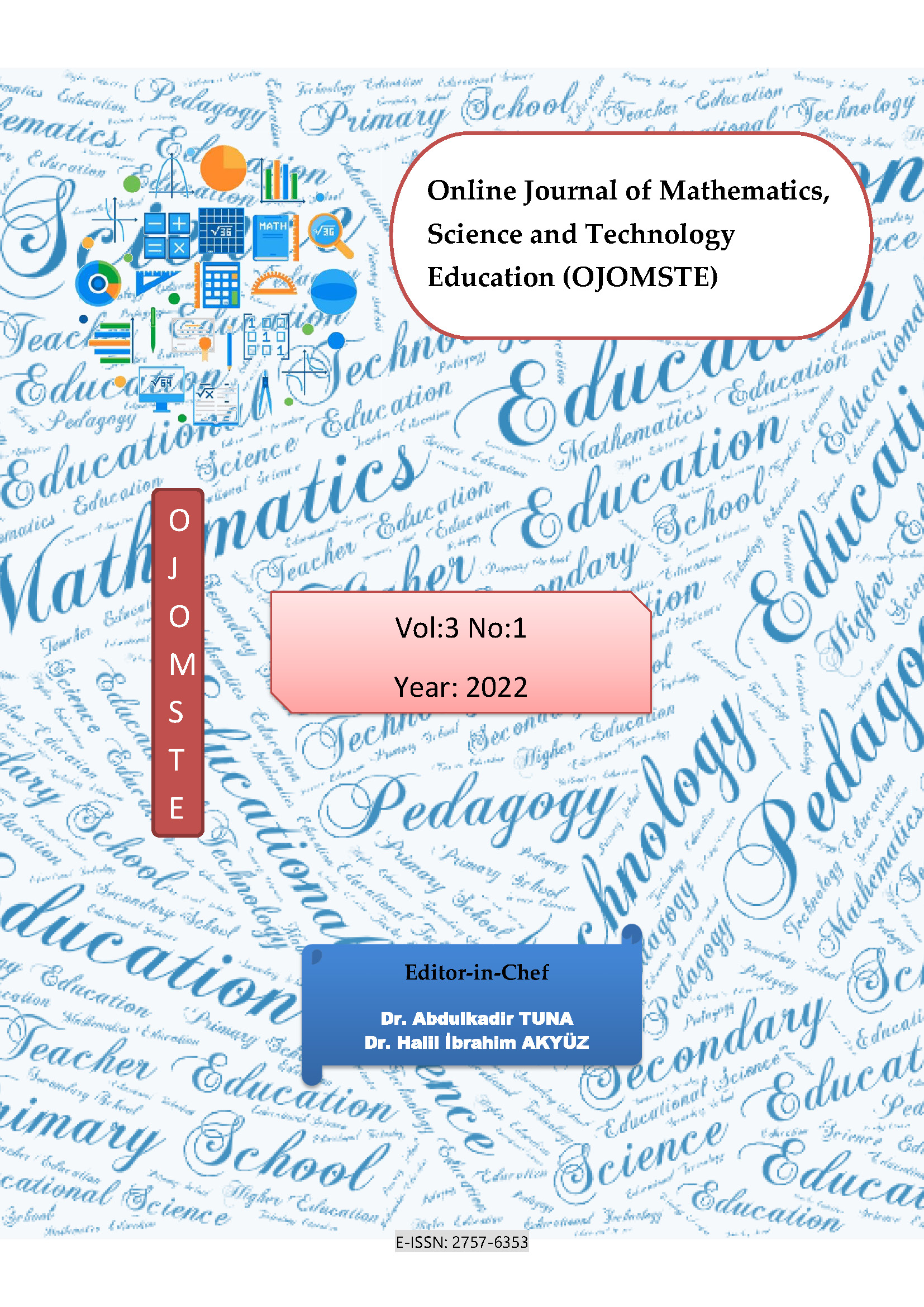 License
Copyright (c) 2022 Online Journal of Mathematics, Science and Technology Education
This work is licensed under a Creative Commons Attribution-NonCommercial-NoDerivatives 4.0 International License.
The OJEMSTE on provides immediate open access to its content on the principle that making research freely available to the public supports a greater global exchange of knowledge.
Open Access Statement:
The OJOMSTE permits any users to read, download, copy, distribute, print, search, or link to the full texts of the publications, crawl them for indexing, pass them as data to software, or use them for any other lawful purpose, without financial, legal, or technical barriers other than those inseparable from gaining access to the internet itself. The only constraint on reproduction and distribution, and the only role for copyright in this domain should be to give authors control over the integrity of their work and the right to be properly acknowledged and cited.